Well, everyone, I have a confession to make. Are you ready for it? 😛
I'm a geek. There, I just said it and I'm not ashamed.
In fact, I can say I'm proud of it. I'm a geek about One Piece, a fanboy.
But the thing is, you can take advantage of that. How?
Besides getting all the awesome theories about the future of our favorite anime/manga all in one place, you can do something else. I'm excited when I try
out new stuff and I can actually say I like being a guinea pig.
So this is where you get in the picture. From time to time I'm gonna be experimenting with different stuff related to the world of One Piece and review them here.
I'm gonna recommend what I find interesting and you might want to check out, as well as protect you from scams and whatever you must stay away from.
So keep your eyes and ears open and if you are a geek like me, I'm sure you're gonna like what I have to propose here 🙂
Cosplaying tutorials/Halloween Costumes
---
Our first cosplay tutorial for the surgeon of death, Trafalgar Law! –> The step by step guide here!
The second guide of the series brings a step by step how to with specific recommendations on how to cosplay Roronoa Zoro!–>> Check the tutorial here!
One Piece Cosplay Swords–> Our top picks of one piece sword replicas, should you need to cosplay your favorite One Piece swordsman and maybe feel stuck :P. Our review here.
Monkey D Luffy cosplay tutorial–>> One of our most popular cosplay tutorials on how to dress like Monkey D Luffy successfully!–>> Check the tutorial here!
The sexy cut burglar Nami <3–>>Our sexiest tutorial yet, featuring the smoking hot navigator of the Straw Hats! –>>Check the Nami cosplay tutorial here!<<–
One Piece Apparel
---
One Piece Anime Backpacks–> Our favorite picks regarding backpacks that are inspired by One Piece and other anime!
–>Check the best One Piece Anime Backpacks here<–
Our favorite One Piece Hoodies–> Fall in love with our selection of our favorite One Piece Hoodies
–>Check the One Piece Hoodies here<–
One Piece Wanted Posters–> The most interesting products we found, with One Piece Wanted Posters on them. You won't believe those things existed!
–>>Check the One Piece wanted poster products here<<–
Cheap Naruto Hoodies–> Are you a Naruto lover?
–>>Check our favorite cheap Naruto hoodies here<<–
One Piece Manga Chapters–> Are you more traditional or a collector? Check the highest quality mangas all in one place. Just click on the image below!

One Piece Action Figures
---
Action Figures –> Check out top recommendations on One Piece action figures.
Mini Figures –> Our favorite One Piece mini figures, all in one place.
Figures of Jewelry Bonney–> Grab our favorite figures of Bonney the Glutton here<–
Where to watch and read One Piece
---
Watch One Piece–> Interested in the best sites and ways to watch One Piece specifically? Check our full of info article-guide.
Read One Piece Manga–> All the options about reading and buying manga chapters, all in one place.
Other Anime Reviews
---
Kimi No Na Wa Anime Movie Review–> Our review of the wonderful anime movie Kimi No Na Wa, or otherwise known as Your Name!
–>Check the Kimi No Na Wa Movie Review Here<–
Website tools
---
Our tutorial on creating an anime website, or any other type of blog–>Our comprehensive guide here!
One Piece Video Games
---
–> For the cheapest platform to buy game codes check our g2a goldmine review.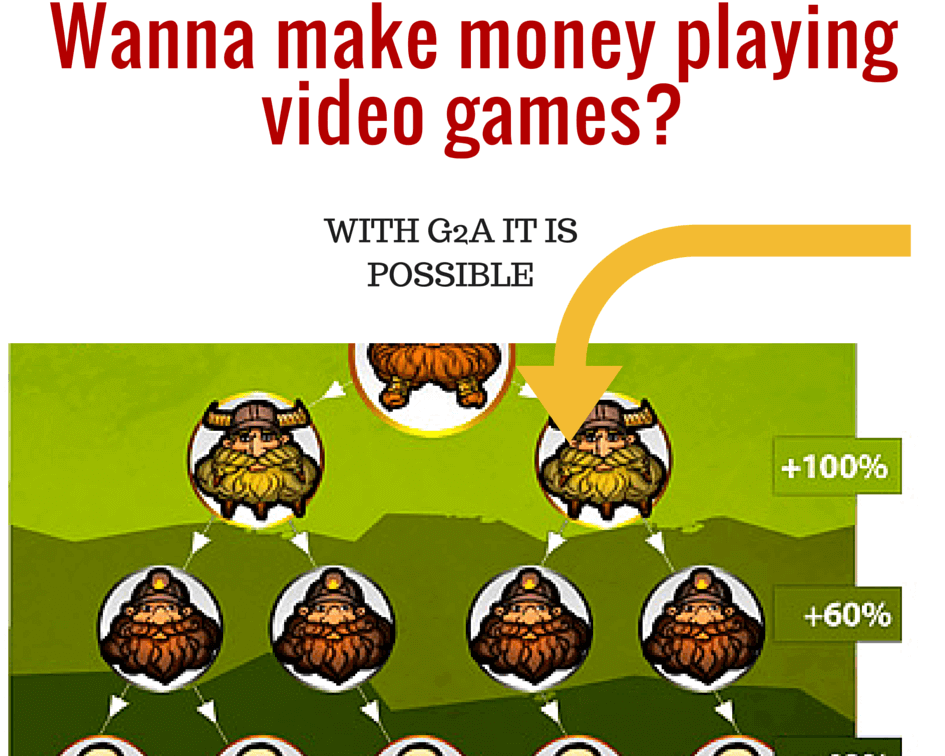 –> Don't forget our comprehensive review of One Piece Burning Blood.
–>> Want to play the story from the beginning? One Piece Pirates Warriors 3 is here. hint: you don't have to play 1 and 2 :P.
Manga and animation guides
---
Mad About Manga–> Have you gone too far and want to learn how to draw manga? No problem, check our Mad About Manga review!
Animation Trainer–> Want to become an animator yourself? Our Animation Trainer review is a must

read.