Hello to all One Piece fans and general lovers of grand adventure! Today, we're delving into an incredibly profound chapter in the One Piece saga – The Ohara Incident.
Eiichiro Oda's creation, the One Piece world, is vast and intricate, boasting incredible places from sky-high islands to the submerged Fishman Island. Among these is Ohara, a place of profound significance, especially to Nico Robin, the Straw Hat Pirates' archaeologist.
Whether you're a seasoned mariner in the sprawling sea of One Piece lore or a fresh recruit stepping into the series for the first time, this post has something interesting for you!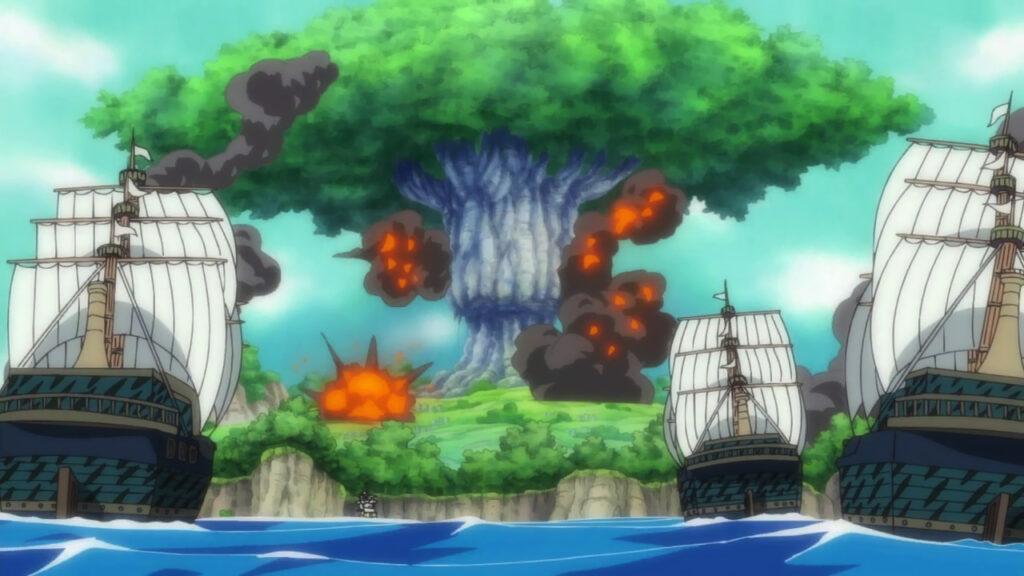 Today's journey takes us to Ohara, a seemingly unassuming little island with a history that shook up the entire world of One Piece. We'll talk about the island's brilliant scholars, the ancient secrets they uncovered, and how their daring discoveries led to a catastrophic event that shattered their peaceful existence. So, buckle up, fellow adventurers, as we sail towards the stormy seas of Ohara's past!
Continue reading

"The Ohara Incident in One Piece – A Deep Dive"